People
Dr. Bethany Cutts [LinkedIn CV] [Google Scholar Profile]
Current Graduate Students:
@NCState
Hannah Mazeski
Tira Beckham
Uchenna Osia
Byron Ifediora
Olivia Vilá
Joshua Randall
Current Undergraduate Students:
@NCState: We want to grow our undergraduate group in Raleigh! Cutts Lab welcomes students of any major or class level to work for independent study credit for one semester. No experience required. Exceptional students will be encouraged to continue for additional credit or pay depending on resources available. We work hard to help students get funding through campus research initiatives. And often provide pizza.
Former lab members (gone but not forgotten)

Postdocs
Graduate Students
@NCState
Laura Bray (honorary member)
Maude Dinan
@Illinois
Ari Sahagun
El Lower
Kaitlyn Hornik
Eric Green (honorary member)
Betsy Breyer [Google Scholar Profile]
Undergraduate Student Researchers
@NCState
Latia Jackson (Virgina State University- '17 Summer Researcher), Demmetri Smith (Virginia State University – '17 Summer Researcher), Jaeleen Mendoza, Ben Schwarz, James Britt, Jenna Menser (U of Alabama – '18 Summer Researcher).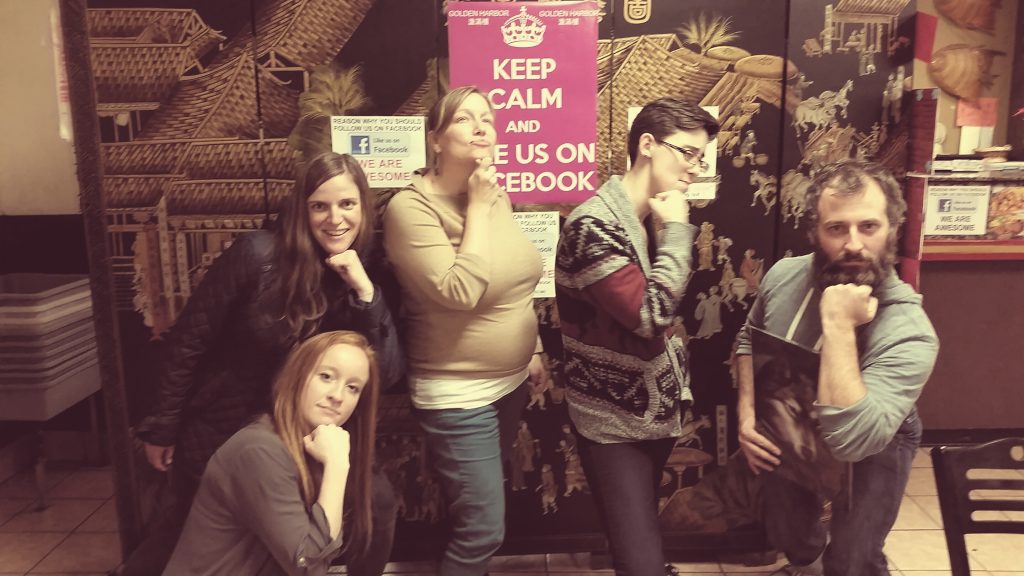 @Illinois
Jordan Williams (James Scholar Senior Thesis), Megan O'Loughlin, Michael Hennessy , Saachi Kuwayama, Allison Steffens, Amanda Abraham, Sarah Helmink, Zili Xiang (Cornell University), Danqi Fang, Kelly Lutsch, Carly Norris (James Scholar Senior Thesis), Jamie Zouras, Kevin Zhu (Researcher Initiative), Nuochen Lyu (Research Initiative), Michaele Strauch, Zian Yang; Mike Gallo, Kaitlyn Hornik, Kelly Lutsch; Kristina Sinclair, Rachael Wilson, Vinisha Doshi (Researchers Initiative); Jia Wang (NGRREC Intern), Bryce Hays (NGRREC Intern), Therese Banzuela (Researchers Initiative); Lisa Brooks, Sarah Hidder (James Scholar Senior Thesis), Adrienne Wuellner, Nate Banion, Brian Slivnick, Karissa Snouffer (NGRREC Intern), Courtney Kramer
@UCDAVIS
@ASU
Ariana Fox, C. Allyn Knox (Barrett Honors College), Nicholas Moore
Dr. Cutts' research group welcomes students, postdocs and collaborators regardless race, religion, gender identification, sexual orientation, age, or disability status. Diversity allows us to question our assumptions about how the world works and to use environmental social science more creatively and more effectively as we seek solutions to sustainability challenges through our professional actions.